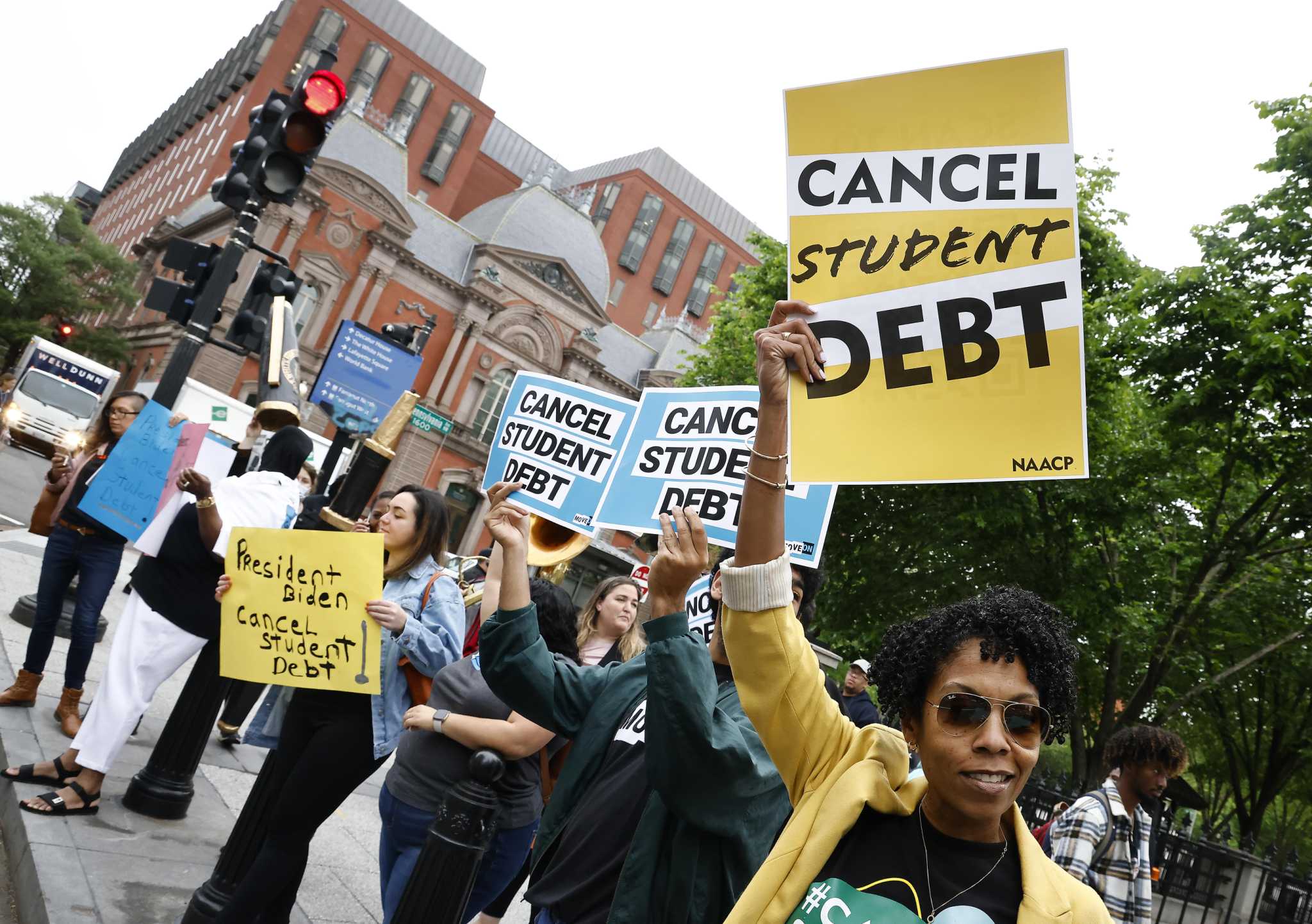 Large-scale student loan debt forgiveness is a bad idea
May 11 marked a financial turning point for my friend Laura Davenport, a teacher at Alamo Colleges in San Antonio. She received an email that day from the Department of Education saying her $155,000 student loan debt had been forgiven through a program called Public Service Loan Forgiveness.
She couldn't believe it at first.